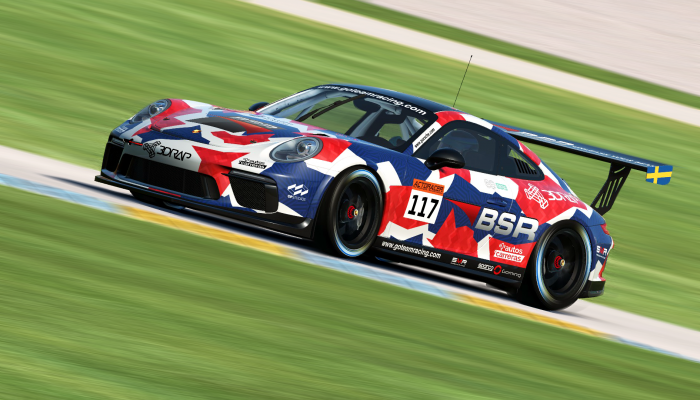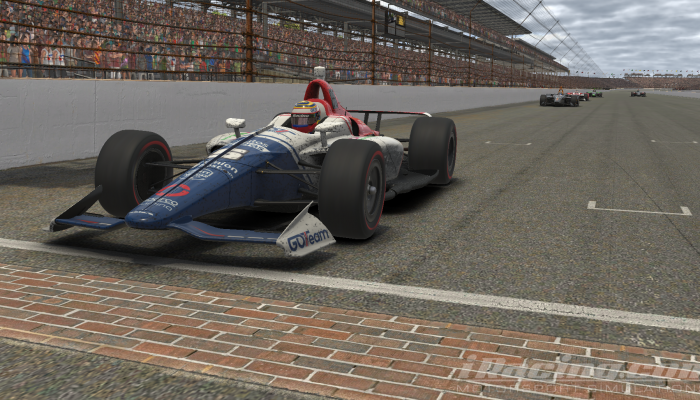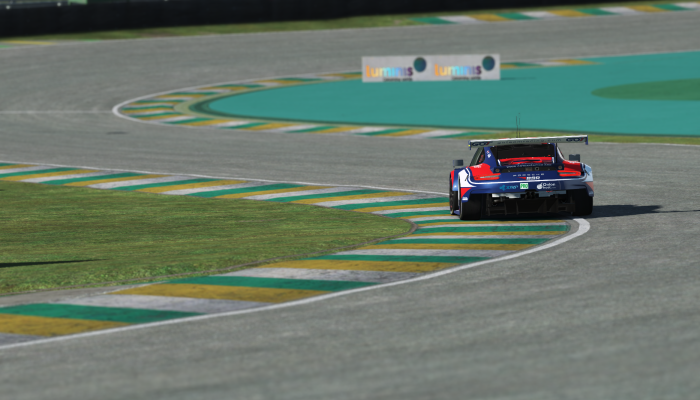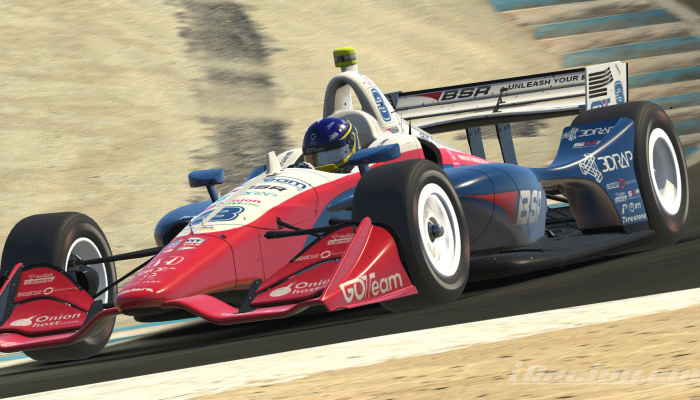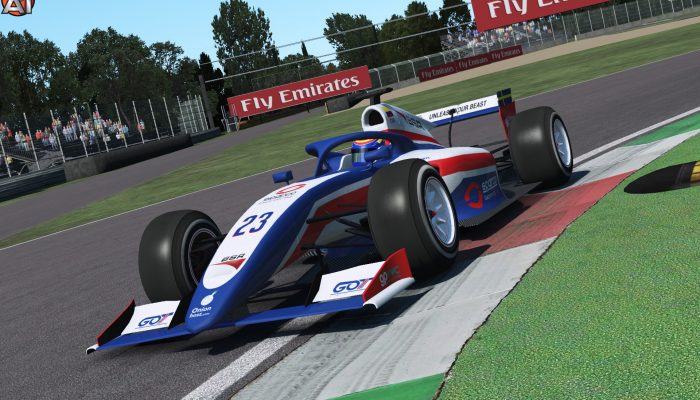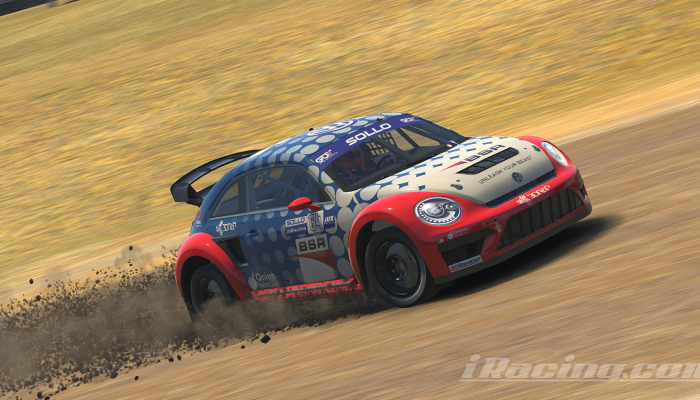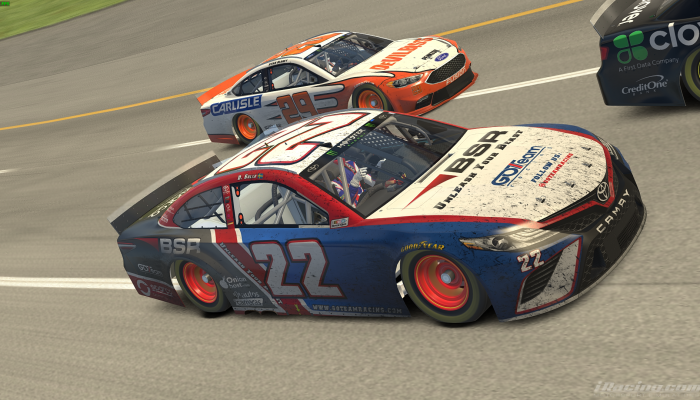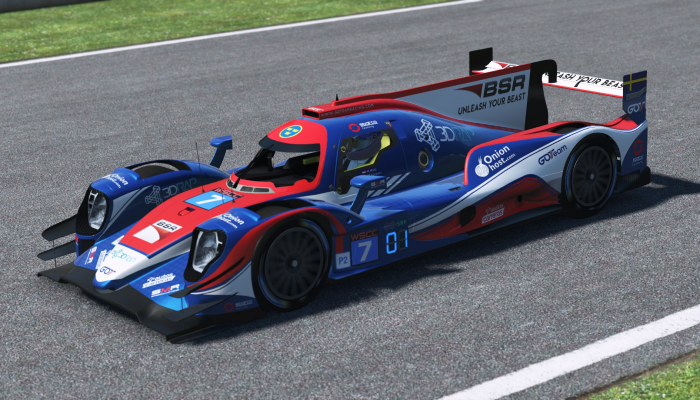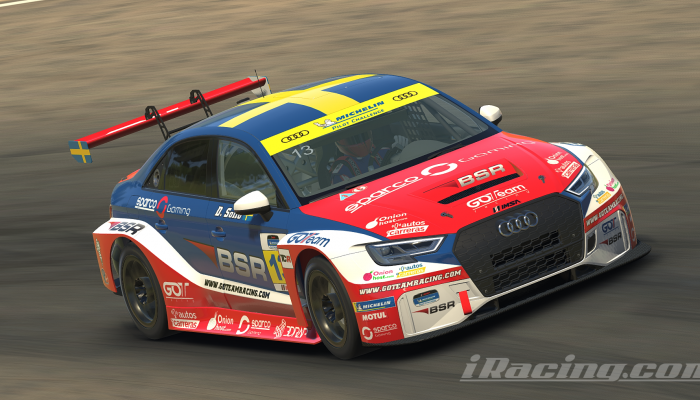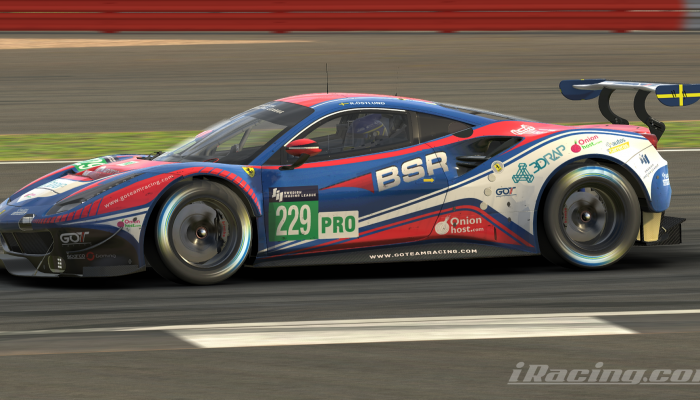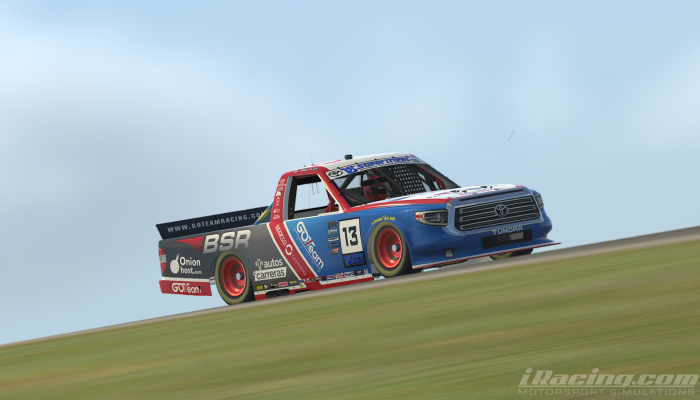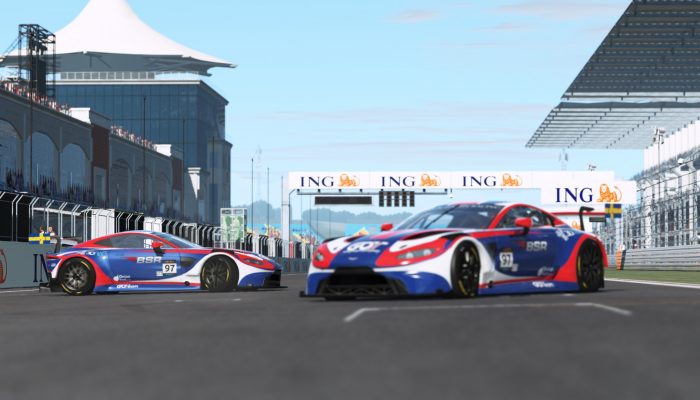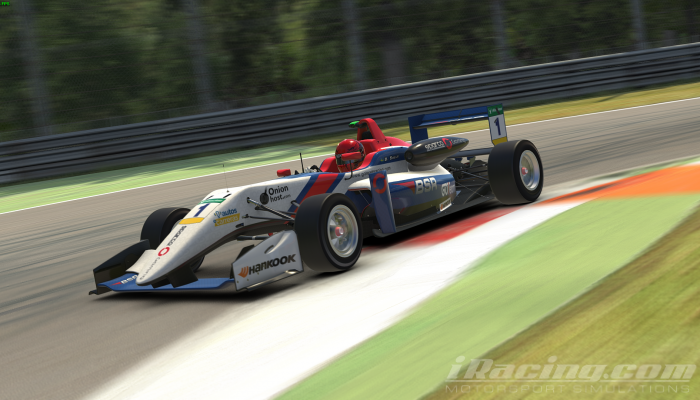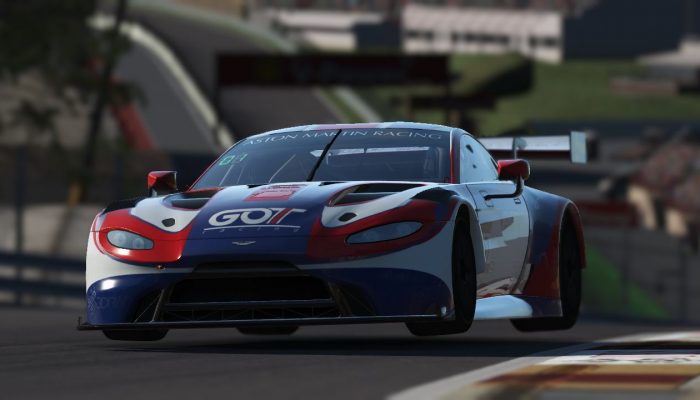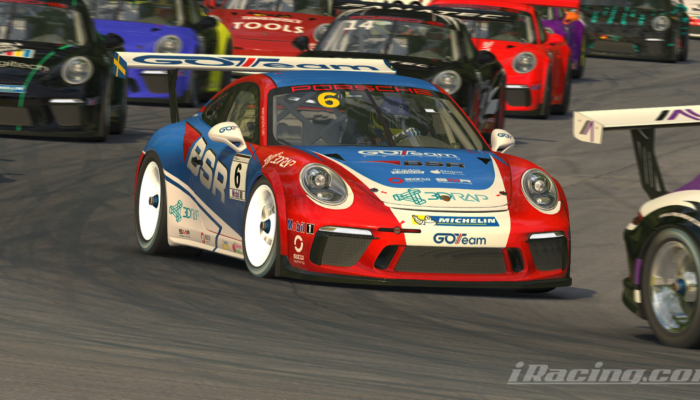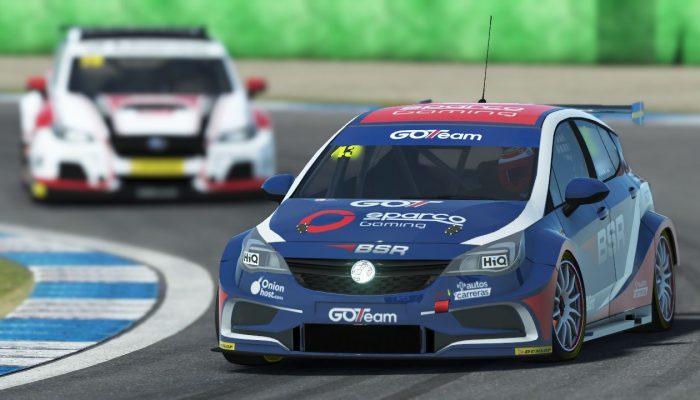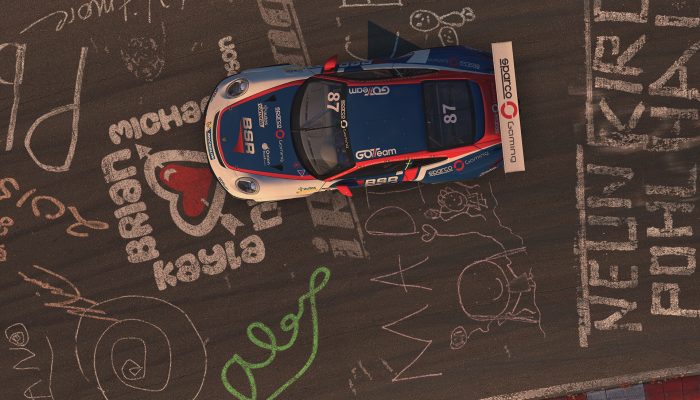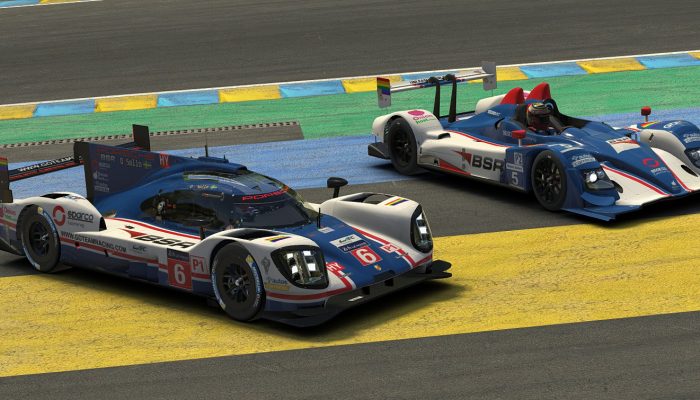 About us
We are a racing team based in Göteborg, Sweden. We compete on the world's leading simracing platforms as well as in rental gokarts. The founders are motorsport enthusiasts with engineering background that want to bring their hobby to the next level.
Our vision is to be the top Scandinavian simracing team and win international tournaments with Scandinavian talent. We aim to become the best Swedish SimRacing team by 2020, bringing success both to the team and our sponsors and partners.
Our Partners
Get discounts from our partners with GOTeam promo codes. Contact us or join our Discord for more information!
Privacy & Cookies: This site uses cookies. By continuing to use this website, you agree to their use.
To find out more, including how to control cookies, see here:
Cookie Policy